Does it feel like your hair is breaking, or shedding far too often?
Good news is we know the feeling! Here are the 7 most common reasons why, and some great tips to kick that breakage to the curb. Here we go!
1. Your Hair Is Not Moisturized
Fix It: Moisture is an essential part of healthy hair. Make sure that you are spritzing your hair daily with a leave-in-conditioner or daily spritz like Moisture Me or add a little conditioner, water and olive oil into a spray bottle. 
2. You Use Too Much Heat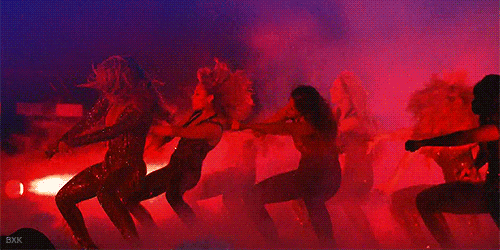 Fix it: I can spell the burning hair from all the way over here! Put that hair dryer down! On a serious note, if you want to stop your hair from breaking, use less heat. Using too much heat without a heat protectant will weaken your hair and that means, you guessed it, breakage. Try to avoid using heating styling tools too often. 
3.You Don't Deep Condition
Fix it: Okay, here's the deal. Your kinks and curls need moisture, like Obama needs Michelle. Use the LOC method to deep condition once a week a seal the moisture in with shea butter. Deep conditioning keeps your hair soft and strong, and will definitely stop it from breaking. 
4. You Don't Use a T-shirt to Dry Your Hair or Sleep With a Satin Headscarf
Fix it: To stop your hair from breaking, dry your hair with a t-shirt and not a towel. T-shirts don't suck up all of the moisture from your hair. Also remember to sleep with a satin/silk headscarf or a satin pillow. This also helps to retain moisture. Silk/satin also causes less friction with your hair than cotton. 
5. You Comb Your Hair While It's Dry
Fix It: Honey, we see your dry edges, and we are sending prayers your way! Spray your hair with your favourite spritzer and detangle. Our favourite is Moisture Me Conditioning Spritz which also acts as a light, refreshing leave-in. When your hair is damp, it will stretch rather than snap. Detangling your hair when it's dry? Yeah, to the left. 
6.You Wash Your Hair With Harsh Shampoo – too often!
Fix it: Try using a natural shampoo like African black soap. Some people are also fans of water-only washes. I've found that when my hair is itchy, washing it twice a week is extremely helpful, otherwise I only wash it twice a month. 
So how to stop your hair from breaking? Stop shampooing so often!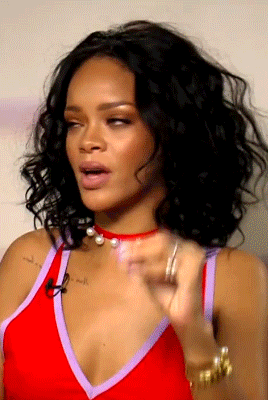 Yep! Unless it's with a natural shampoo. We swear by this rule: shampoo for scalp buildup, conditioner for the hair. 
7. You Don't Use a Wide-tooth Comb to Style or Detangle
So, we know, detangling can often be a pain. Sometimes it takes an entire season of How To Get Away With Murder to finish your entire head! (amirite?) Using a wide tooth comb helps eliminate breakage because there's less pulling. 
So there you have it, a few tips to stop your hair from breaking. Not bad huh?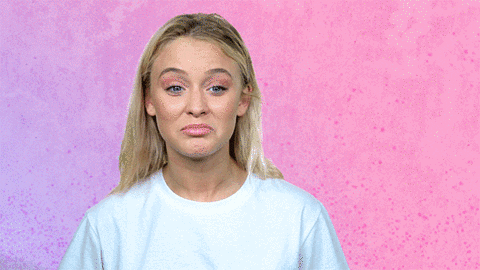 What do you think? Let us know which ones you're guilty of and which habits you'll be changing – we hope! 🙂